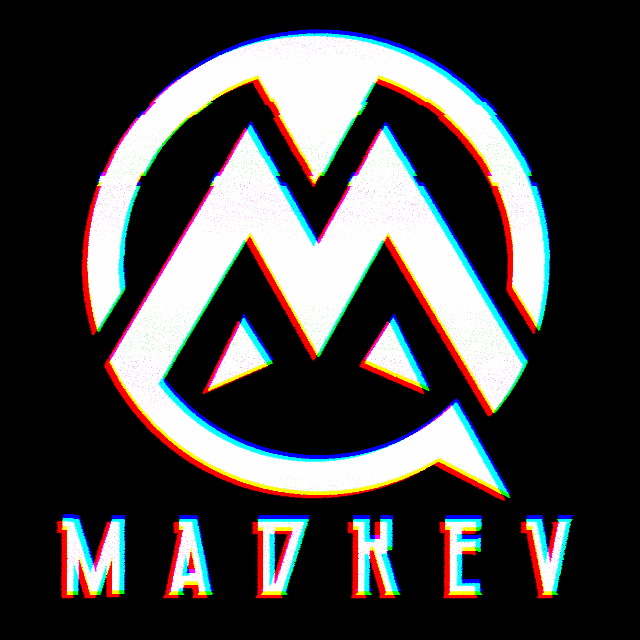 Created By: Kevin Yang (MADKEV Studio)

Developed By: MADKEV Studio

Website: https://www.madkev.com/limen

Price: USD 13.99

Languages: Arabic, English, French, German, Italian, Japanese, Korean, Portuguese, Russian, Simplified Chinese, Spanish

Press Contact: madkevstudio@gmail.com
LIMEN is a 4 player online co-op psychological horror. Stuck inside a simulated reality inflated with nightmares, you must work with your team to find a way out. Build, defend, and survive.
LIMEN is a 4-player online co-op psychological horror where players are stuck inside a simulated reality inflated with nightmares. You and your team are members of PlayHappy Corp., a leading technology company developing a breakthrough entertainment system that turns dreams into playgrounds. Following a fatal server crash, your team must play and survive your own creations, as death in the virtual experience is no longer a safe exit.

Complete missions in various liminal space themed environments and earn resources for building, creating, and surviving in the Biome - an open world forest island that was once designed to be peaceful, now filled with dangerous entities loaded in from corrupted server data. You can choose to be on the front line with your team, use various tools to defend against figment entities, or be on the support line, building a safe shelter to survive through cold nights.

Intense Multiplayer: Play alongside your friends with up to 4 players in this horror experience where strategic play is just as important as teamwork.

Immersive Experience: Liminal space themed environments with realistic graphics and 3D sound will provide the ultimate psychological horror experience to keep your adrenaline pumping.

Open-world Survival: Gather resources and build bases with your friends, the choice of gameplay is open to your creativity.

Build Tactics: Over 20 different types of equipment such as Motion Senser, Night Vision Cameras, EMF Reader and Drones to help you strategize and monitor for paranormal activities that are signs of imminent danger.

Proximity Voice Chat: An optional tool for communication and hearing your friends scream in the distance.

Cross platform: Enjoy a game with your friends whether they are on PC or console.
LIMEN is the first attempt at creating multiplayer horror by Kevin Yang, a current undergrad student studying game design and computer science at USC's School of Cinematic Arts and Viterbi School of Engineering. After years of developing game prototypes and game systems, LIMEN will be the first game to be fully dedicated to production. Art, game design, coding, and audio by Kevin Yang, with networking powered by Mirror and Epic Online Services (Transport). LIMEN is currently available for purchase through the website.